Easily
Create a Wallet Safely
Store Your Asset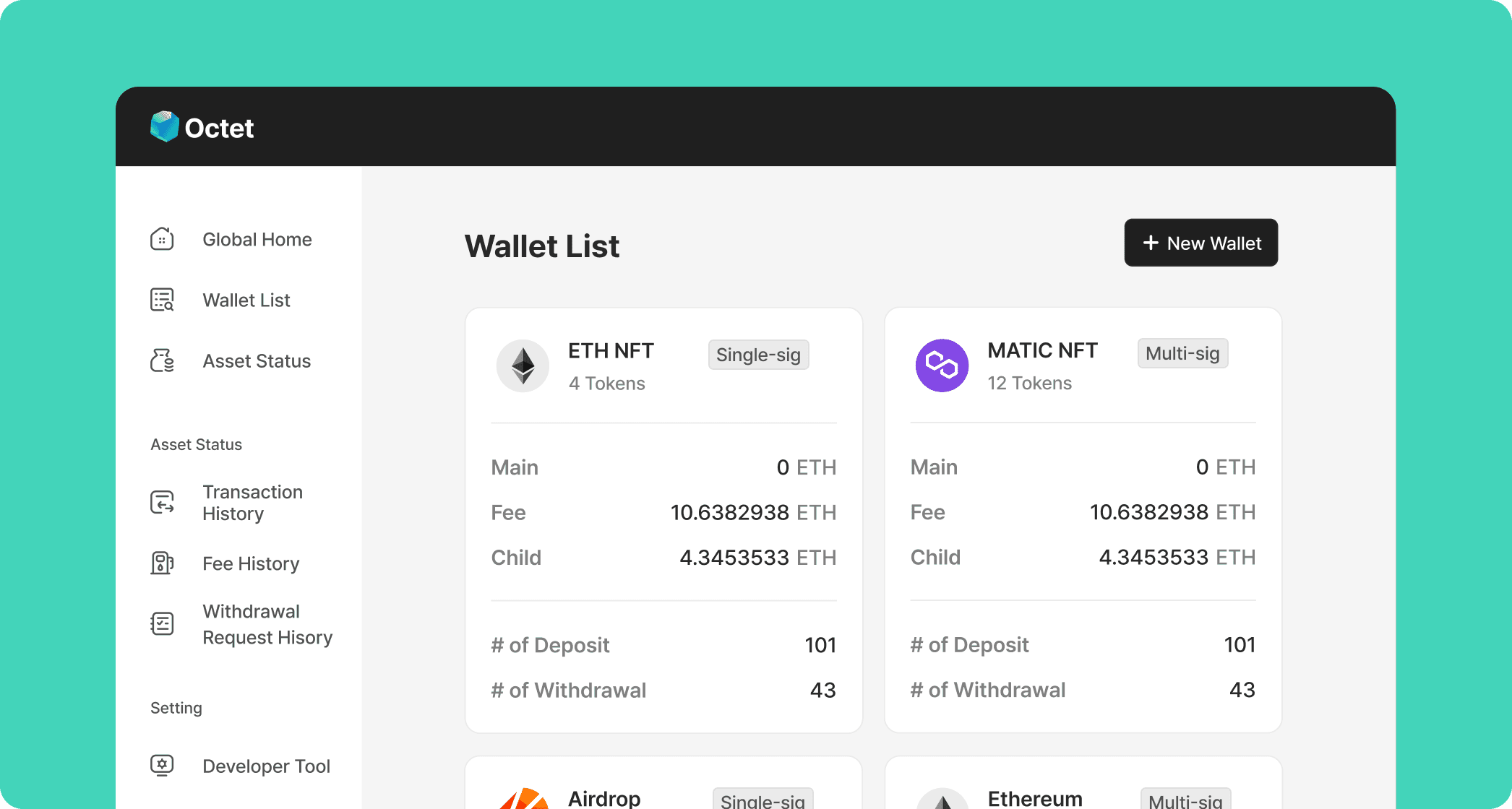 To start your blockchain journey,
a wallet is essential

This requires significant resources. Any assistance needed for building and managing a wallet?
With Octet,
it's easy and convenient for
all teams -
finance, development, and operations.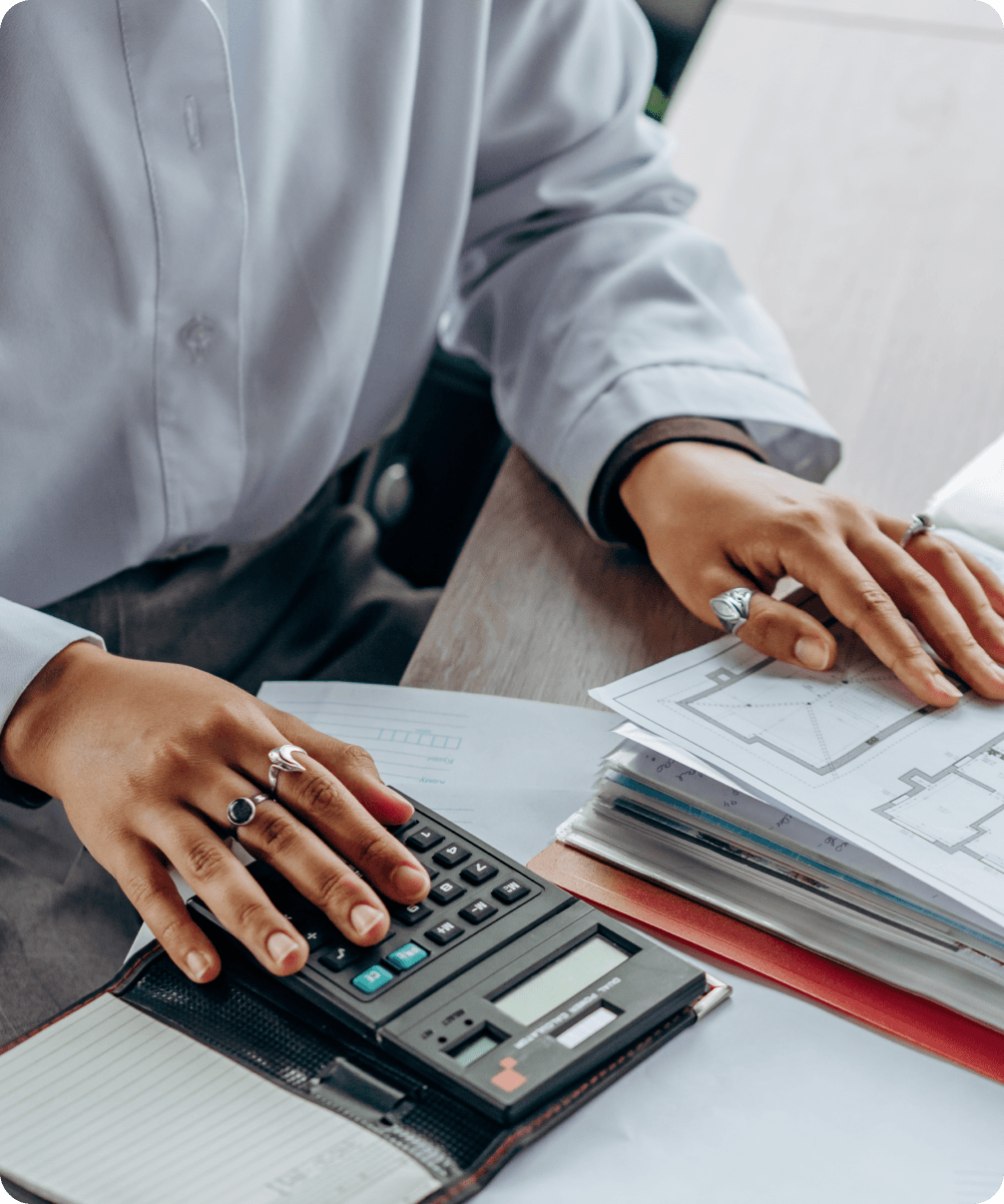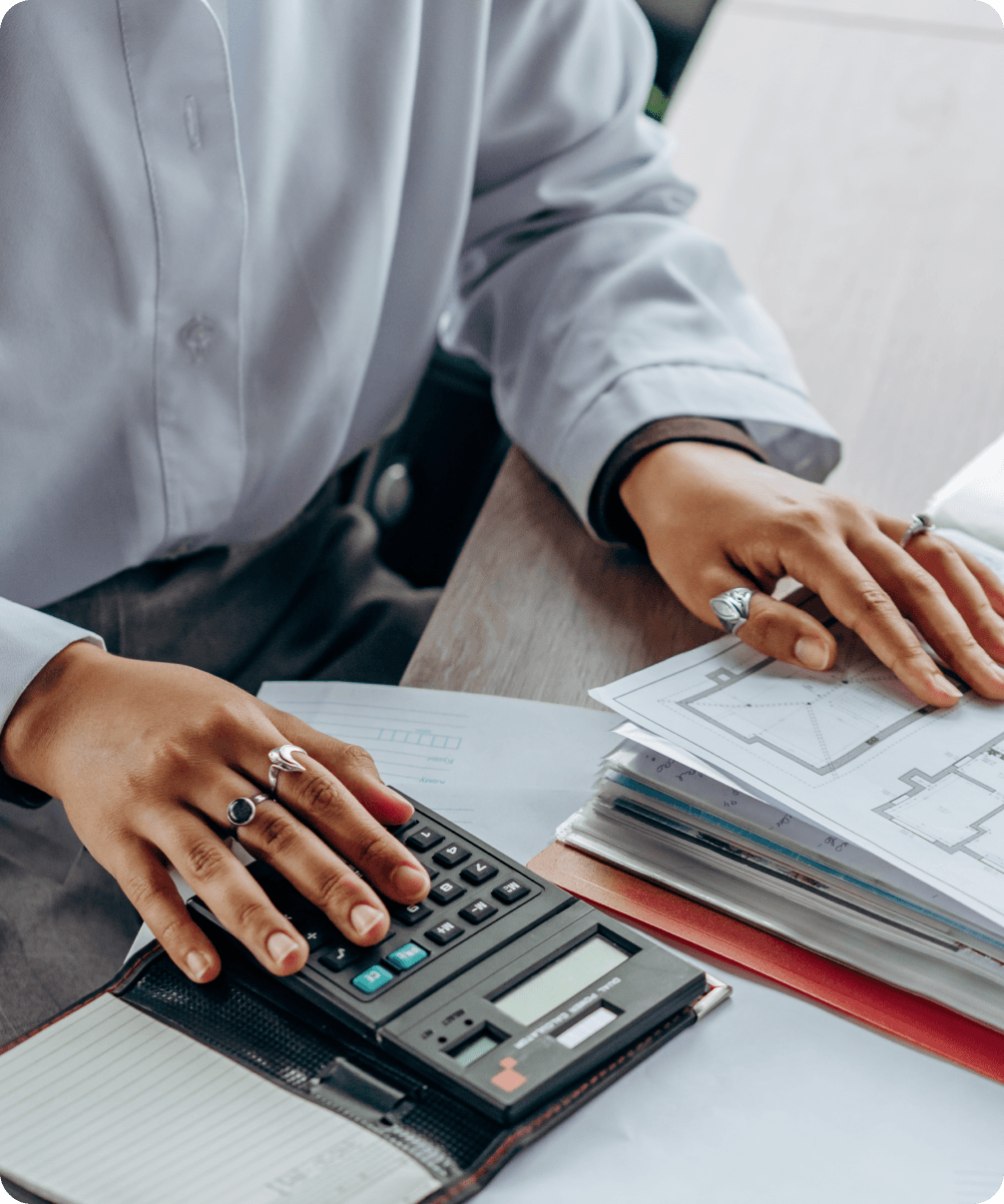 Finance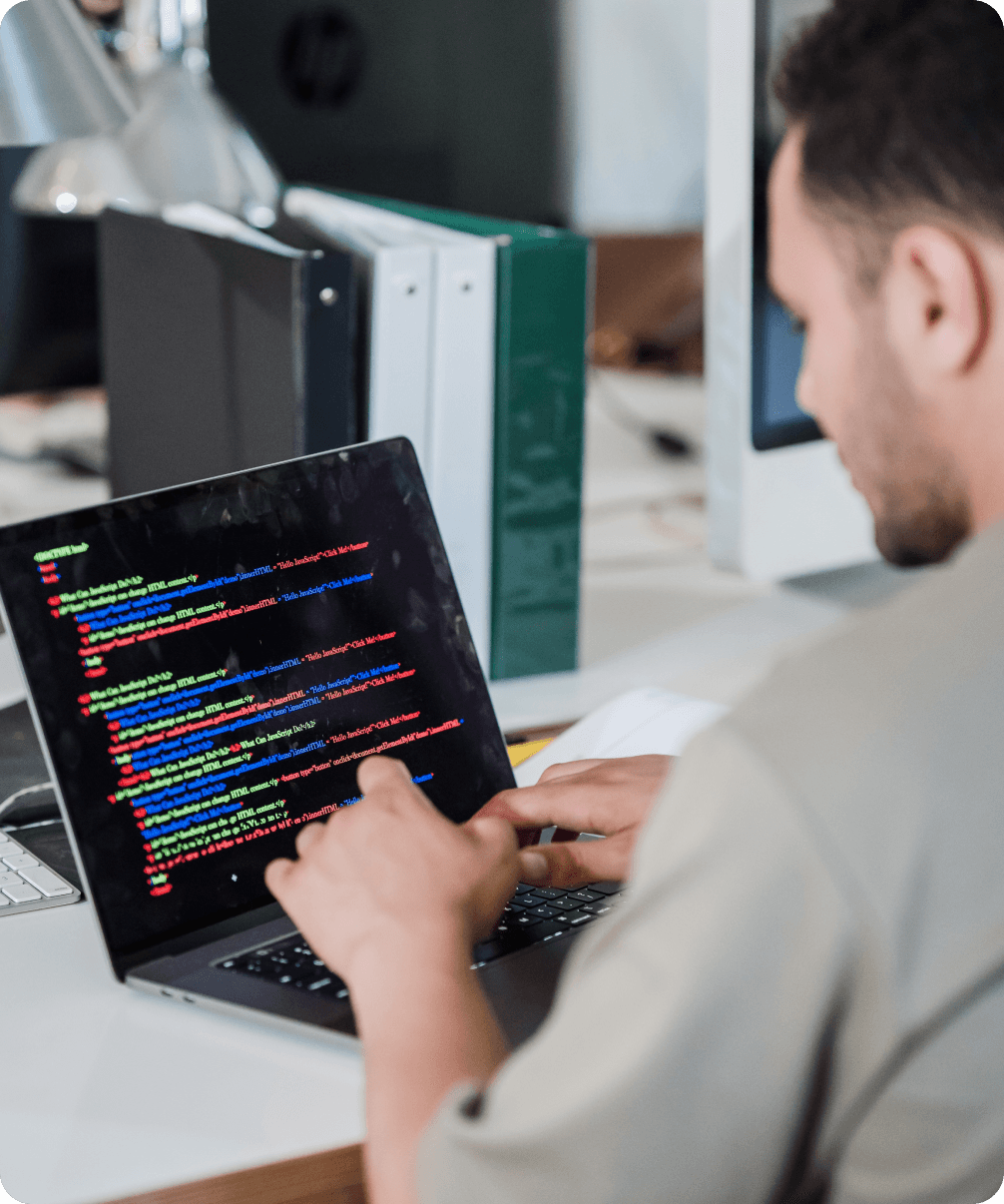 Development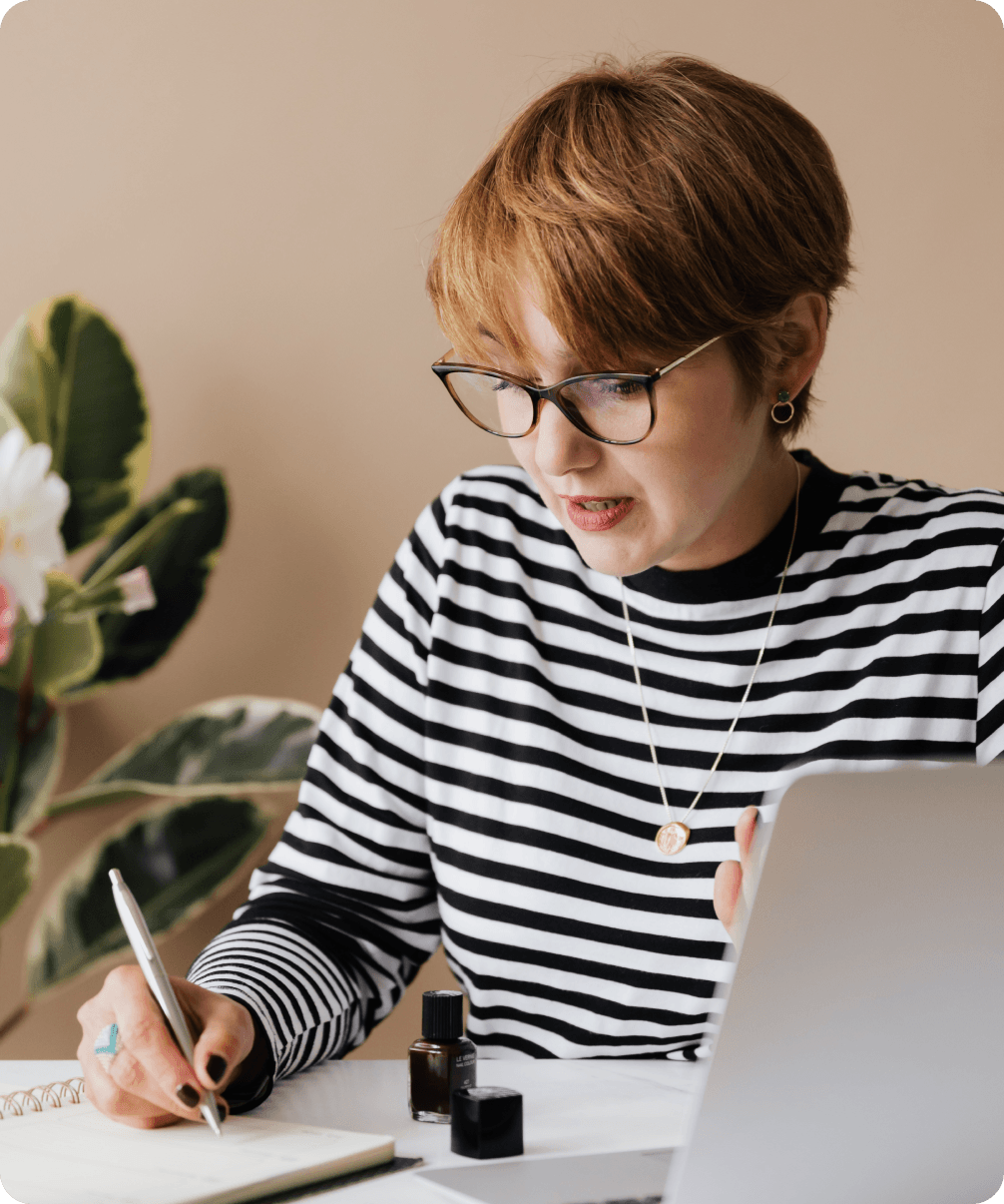 Operations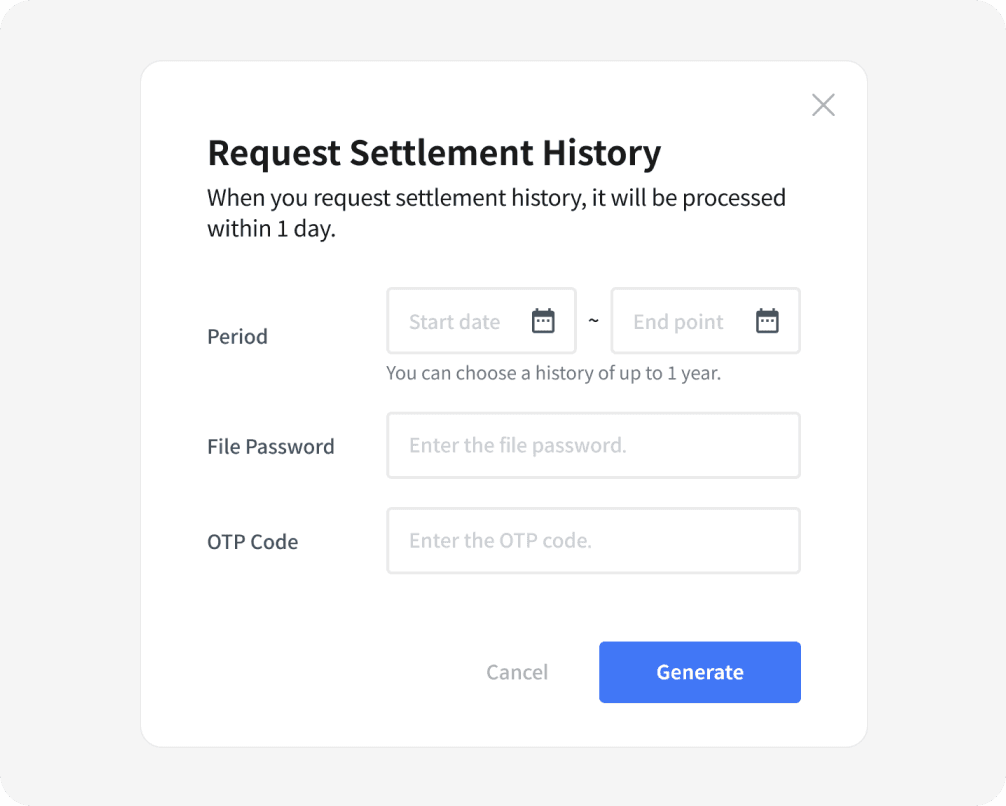 Convenience in Virtual Asset
Tax and Accounting Proof
You can easily check the value of assets in the current balance and at the time of transactions in KRW.

Provide a key technology for acquiring VASP - Multi-sig solution.

Shorten the VASP acquisition period by 6 months

Comply domestic acquisition regulations
VASP Acquisition Support
As Octet has acquired VASP in Korea, we support our client throughout the process of obtaining VASP.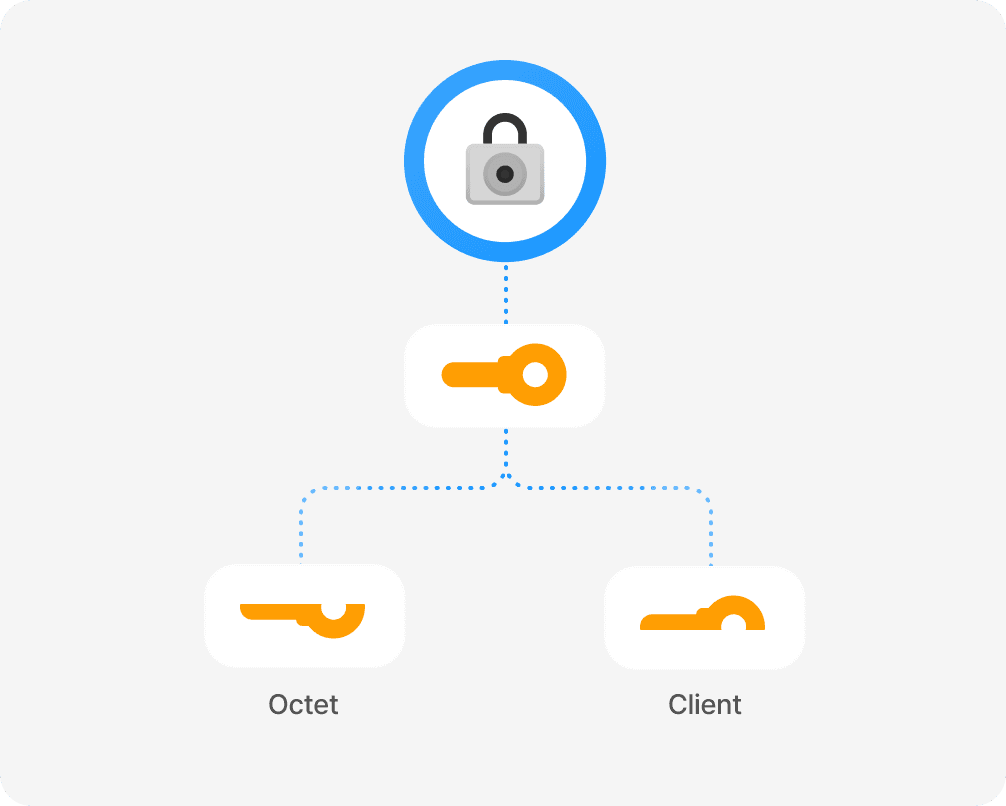 Secure Asset Management
With advanced multi-sig technology, our assets are managed securely by dispersing keys into multiple segments.
Testimonials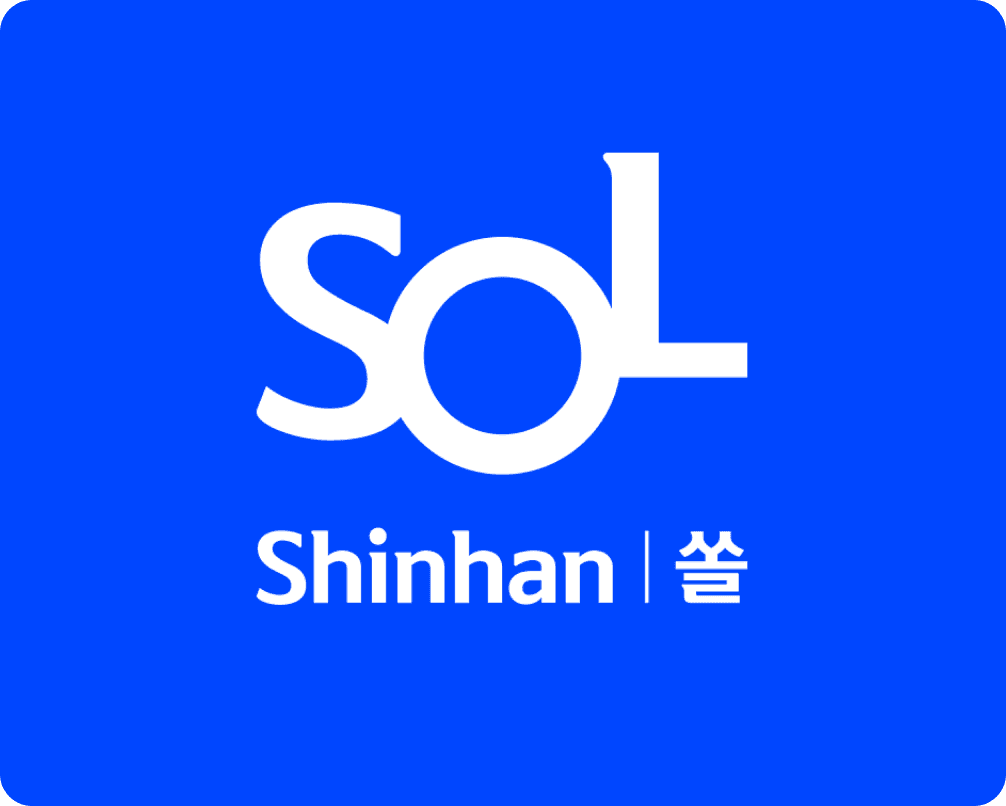 Finance · Wallet
Customers find the wallet easy to use due to its simple and intuitive interface. While we, operators, appreciate the capability to customize services.
Shinhan Bank · Minju Kim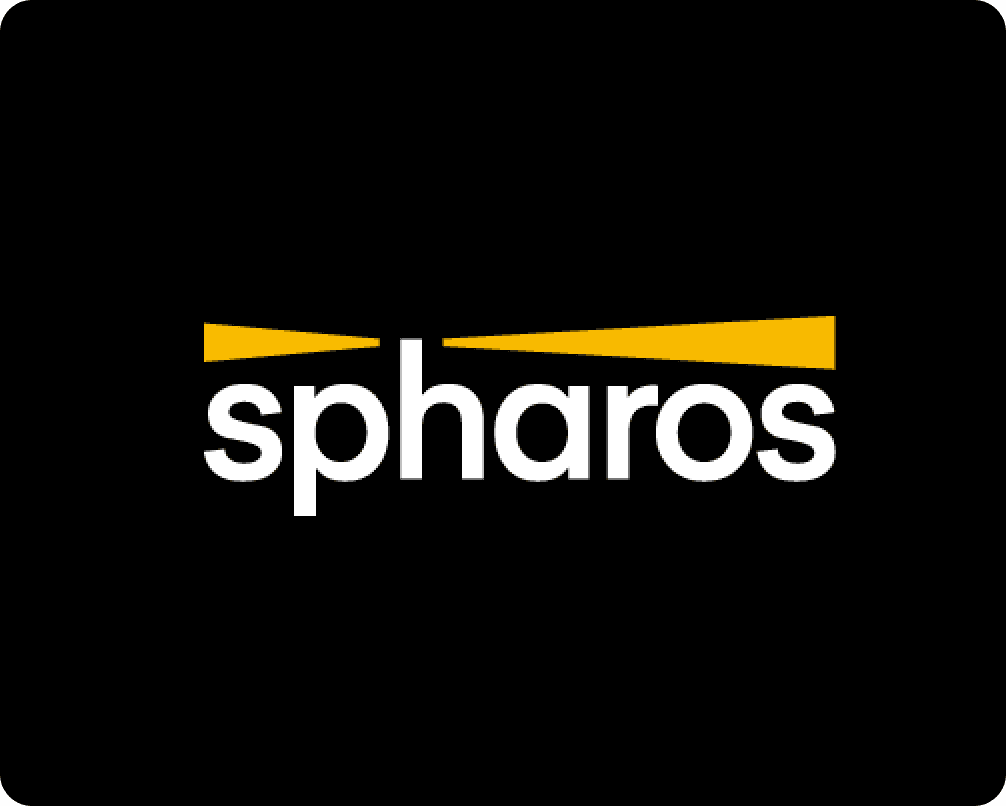 Retail NFT Service
We built a transaction system that prevents double withdrawals automatically within two weeks. Furthermore, we seamlessly handle the issuance and management of NFTs.
Shinsegae I&C · Seungjoon Lee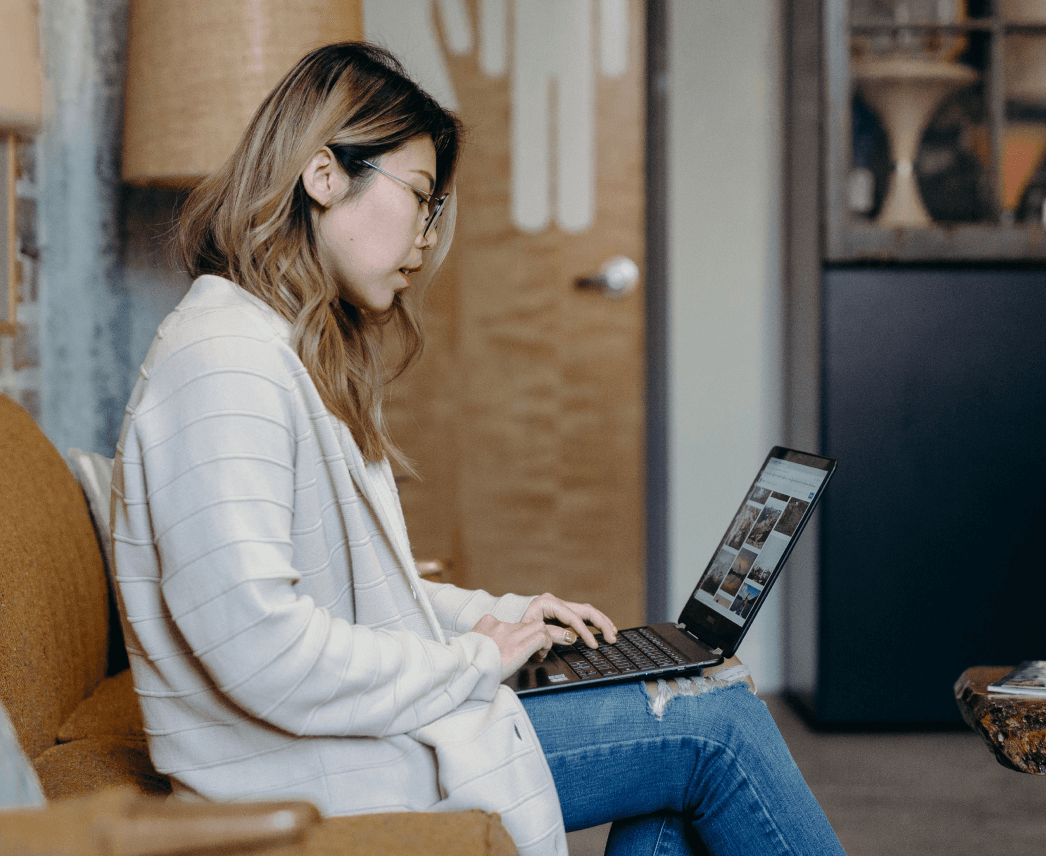 Worries only delay
your business
Don't hesitate. Experience the Testnet provided by Octet for free
and make your decision.
Don't worry about complexity Octet will guide you through the market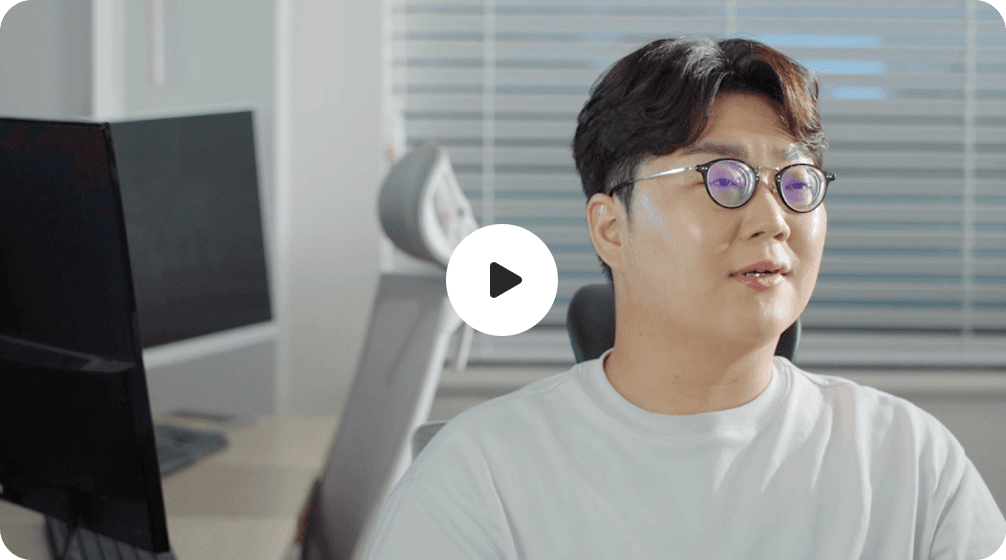 The Reason Behind Creating the Blockchain Wallet Infrastructure 'Octet'
Insu Park CTO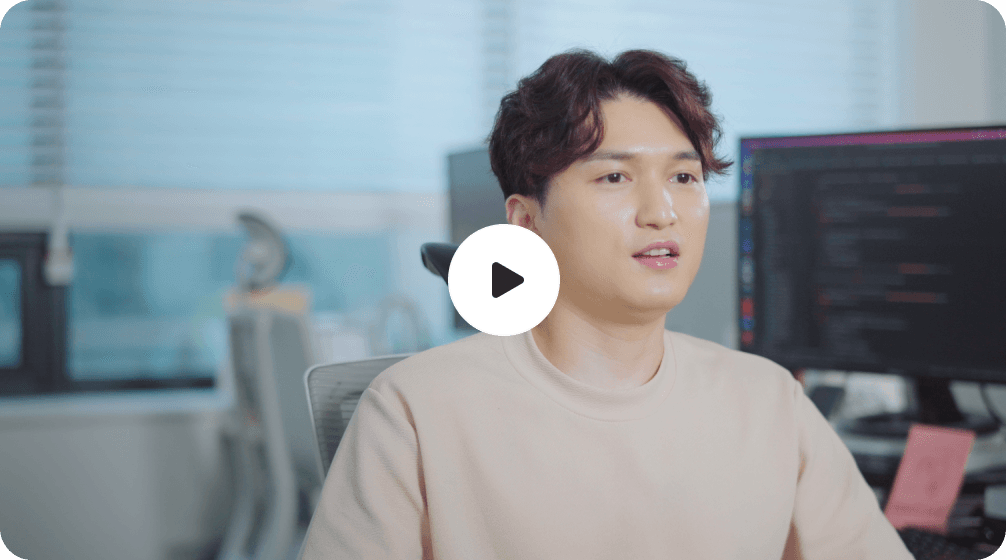 Octet Tutorial: Creating a Multi-Sig Wallet in 10 Minutes with Octet
Sangho Park Lead Blockchain Developer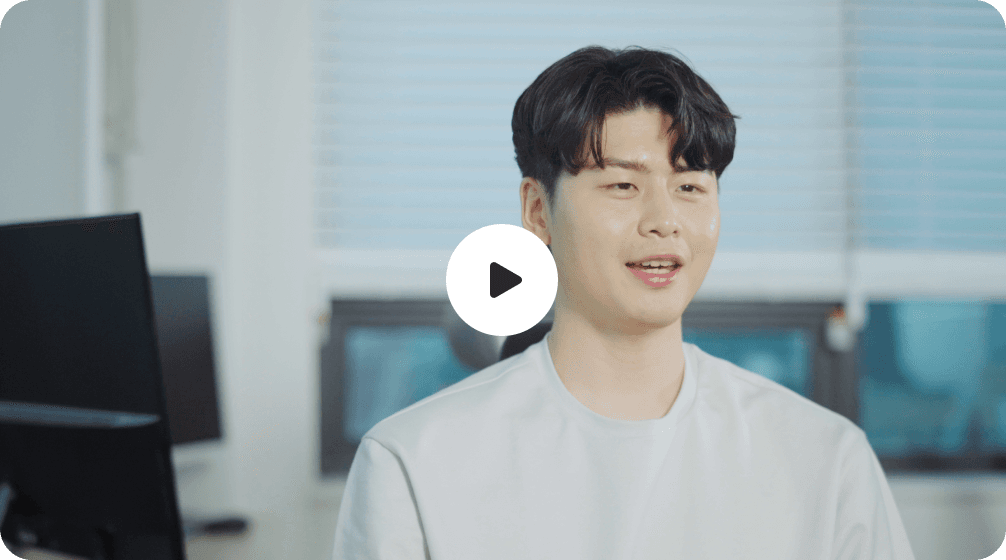 Tutorial: Octet, the Easiest Way to Issue NFTs
Seungjoon Lee Blockchain Developer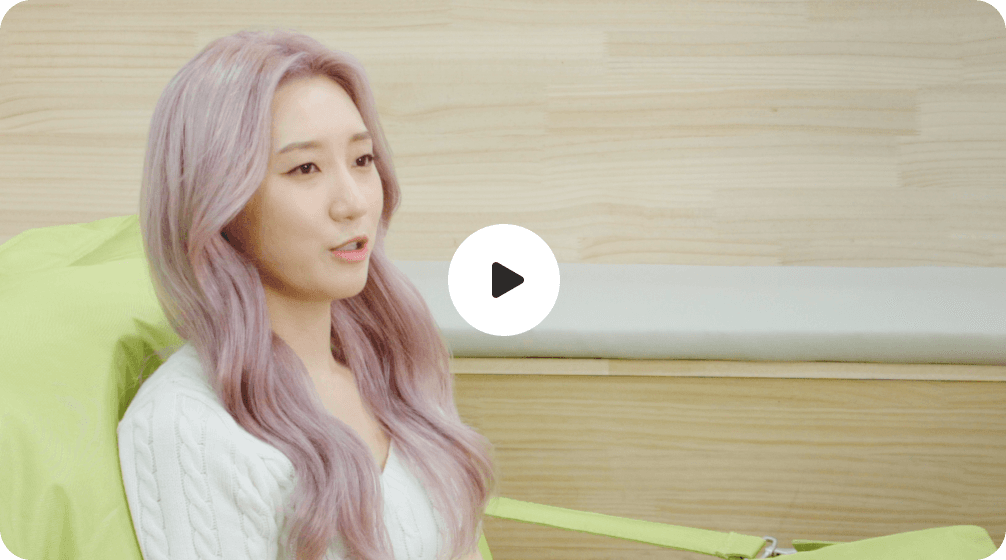 4 Essential Things You Shouldn't Miss in Blockchain Wallet Development
Jinmi Oh Product Manager