Unlock Your Blockchain Journey! Easily Create
Secure
Blockchain Wallet
Easy Virtual Asset Manager for Everyone
Developing Web3 Service without Server Setup
Blockchain solutions
in one place! Explore diverse business opportunities through our line-ups
Building a regulatory-compliant security token platform
Build an STO platform on Octet, resolving
technology license issues for securities firms

Offer customers wallets to issue, deposit, and store security tokens

Generate dedicated wallets and holder addresses for security token products, enabling systematic management
Providing digital wallets
to app customers seamlessly
Easily offer digital wallets to customers by integrating O-HI WebView in banking apps

Boost app retention and attract new customers with various NFT promotions through O-HI WebView

Expand into new banking ventures, including STO
Bringing Your Own DeFi Idea
to Life
Establish a DEX with multi-chain nodes to swap assets across various mainnets

Check real-time token price information within DeFi services through Token API

Build a decentralized wallet integrated with DeFi protocols
Introducing Hexlant's Blockchain Universal Solution
Minimize unnecessary time within the blockchain ecosystem and
develop your entire blockchain business with Hexlant.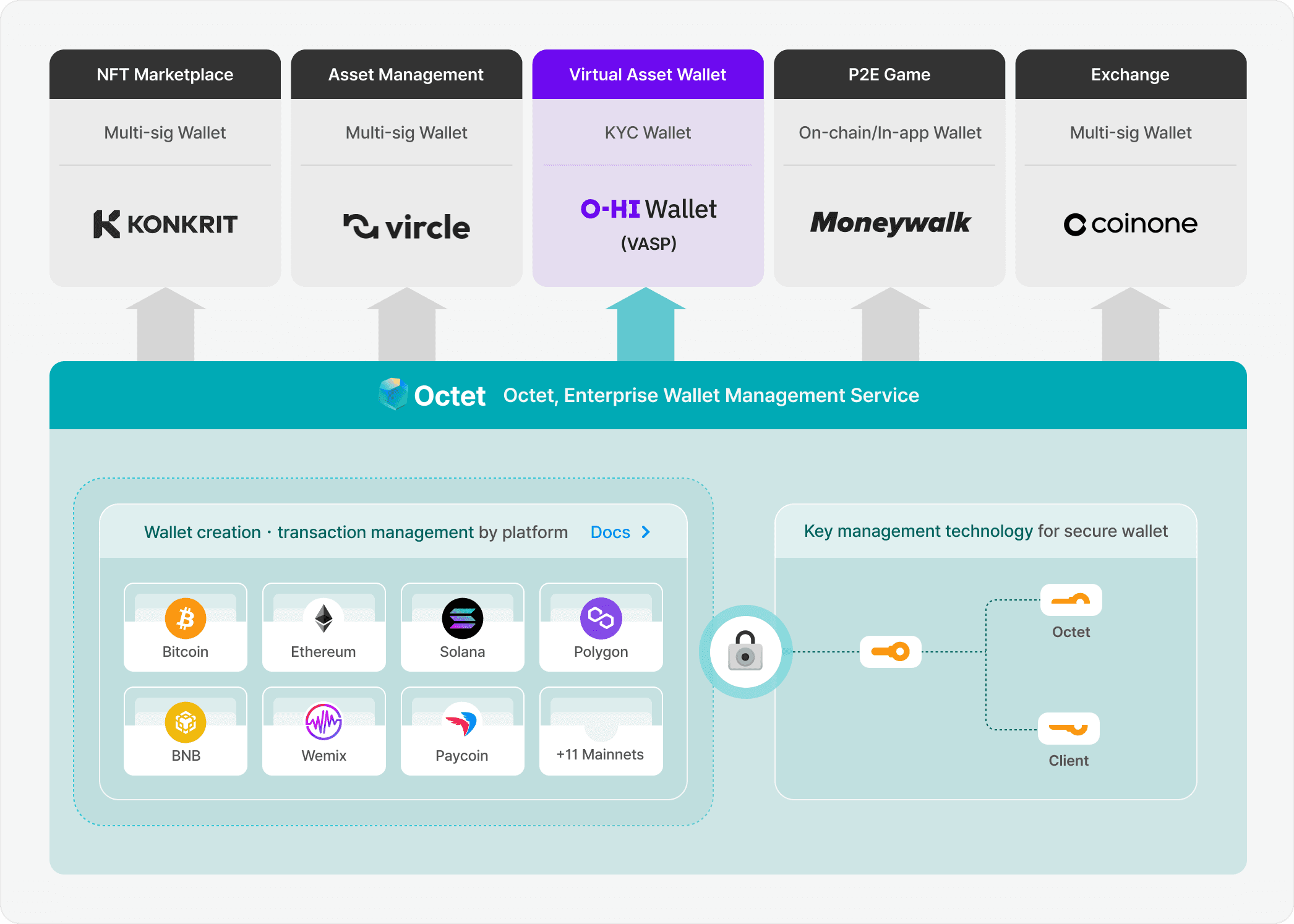 Testimonials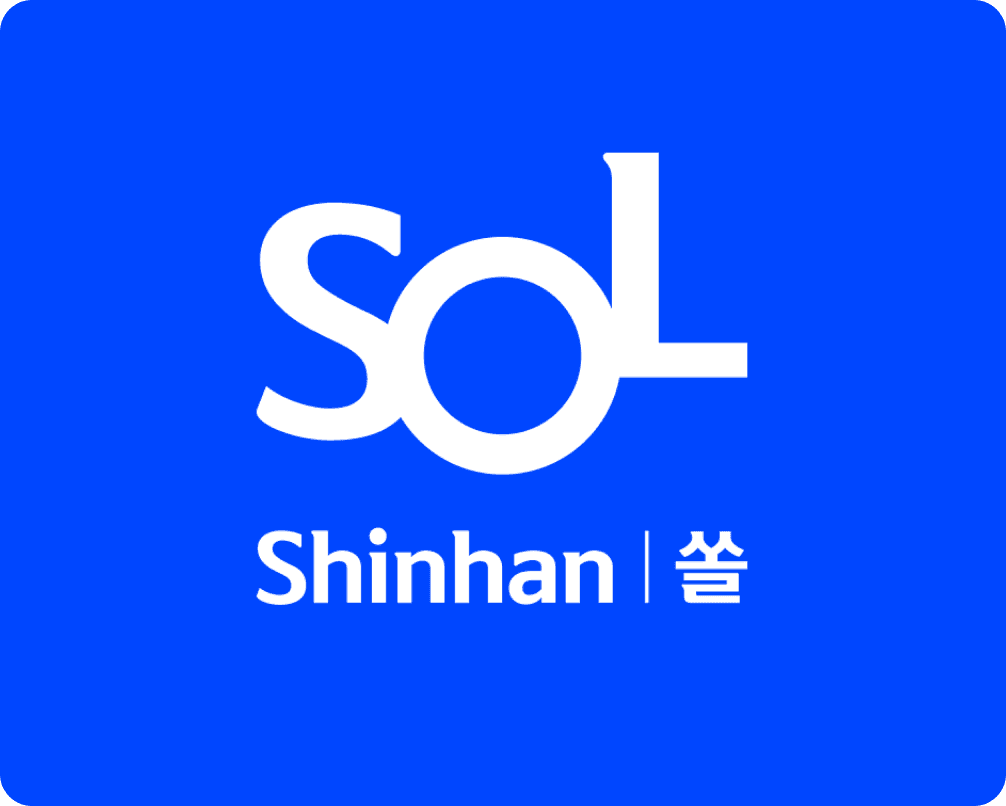 Finance · Wallet
Customers find the wallet easy to use due to its simple and intuitive interface. While we, operators, appreciate the capability to customize services.
Shinhan Bank · Minju Kim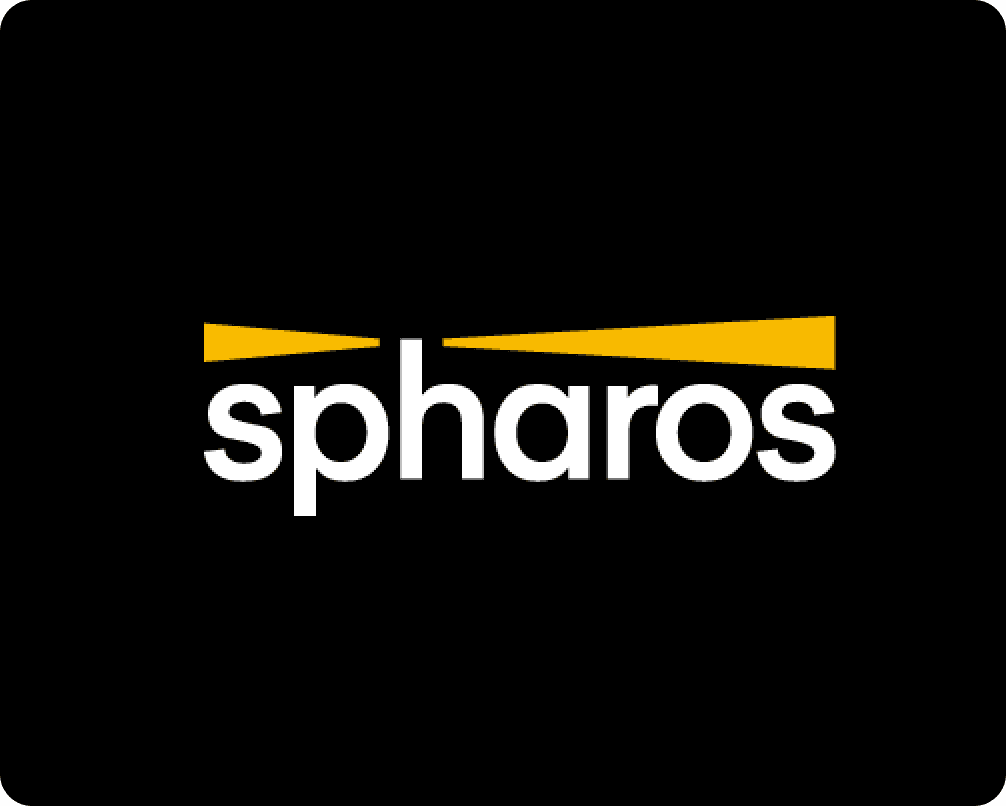 Retail NFT Service
We built a transaction system that prevents double withdrawals automatically within two weeks. Furthermore, we seamlessly handle the issuance and management of NFTs.
Shinsegae I&C · Seungjoon Lee
Digital Warrenty
Through Hexlant Octet, we were able to supply and manage NFTs across multiple chains. It allowed us to reduce the resources needed for wallet development, node operation, NFT issuance, and CRM management of Vircle.
Mass Adoption Corp. · Chanwoo Park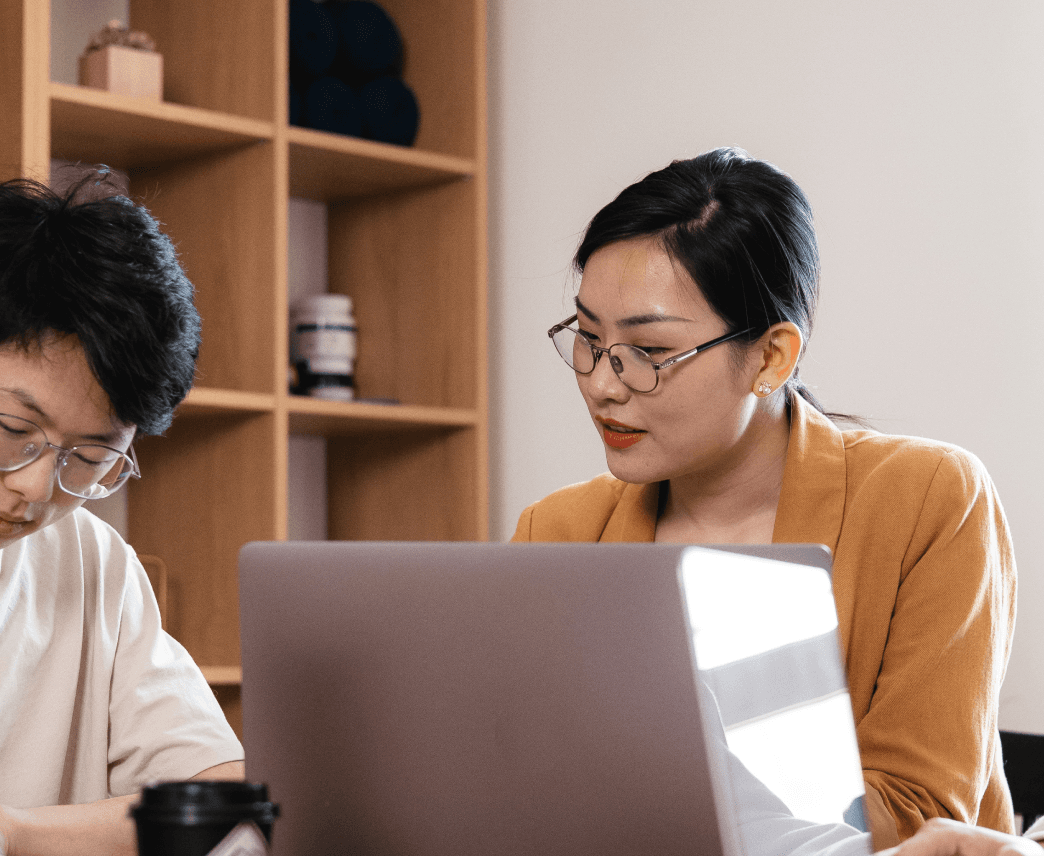 Talk to a member of our Sales team
We'll help you find the right products and pricing for your business.
Digital tokens are also assets Choose the certified solution
The only ISMS & VASP certified
in Korea support for
corporate VASP license acquisition
We execute security measures such as operation development, risk assessment, and vulnerability checks for information systems to help clients acquire VASP.

Provide a key technology for acquiring VASP - Multi-sig solution.

Shorten the VASP acquisition period by 6 months

Comply domestic acquisition regulations
Strengthen product quality
based on experience with

over 300 clients
We update our products based on periodic surveys and community feedback to gather customer opinions.
I hope we could get a product onboarding process that matches our level of understanding!

We are running the 🧑‍🏫 Octet Creator Club(OCC) which supports our clients offline every month.

Submitting official documents according to ISMS regulations is quite a hassle.

We have implemented the 🖊️electronic signature solution within Octet.

I hope we had more useful API features.

We continuously update our APIs to meet the demands of our clients, providing 🛠 real-time API processing and 🔄 automatic updates according to their needs.
A secure solution with
zero security incidents
While the number of virtual asset thefts has been increasing since 2016, Hexlant boasts zero security incidents, providing confidence in our security technology.
Hexlant virtual asset theft incident: 0
Total virtual asset theft incident: Approx. 300
Supporting
the most domestic mainnets

for enchanced service expansion

We operate over 18 mainnet nodes, including Bitcoin, Ethereum, BNB Smart Chain, Solana, Polygon, and more.
Adapting Rapidly to the Web3 Market
Product strategy and development
With a specialized blockchain development team, we focus on providing our clients with an enhanced experience.
Security and Compliance
Our professional team in regulatory compliance and security ensures our clients conduct their business safely.
Customer Service
We prioritize smooth service operations by promptly providing feedback and taking necessary actions.
Feel Free to Contact Us
Enterprise Virtual Asset Wallet
Personal Crypto Wallet
Web3 Development Platform
If I use Octet, do I still need to acquire ISMS or VASP?

Is it safe to store assets in Octet?

What chains do you support?

What is the difference between Node services and Octets?

Does using Octet mean we do not have to manage customers' keys?

Does Octet support stablecoins?